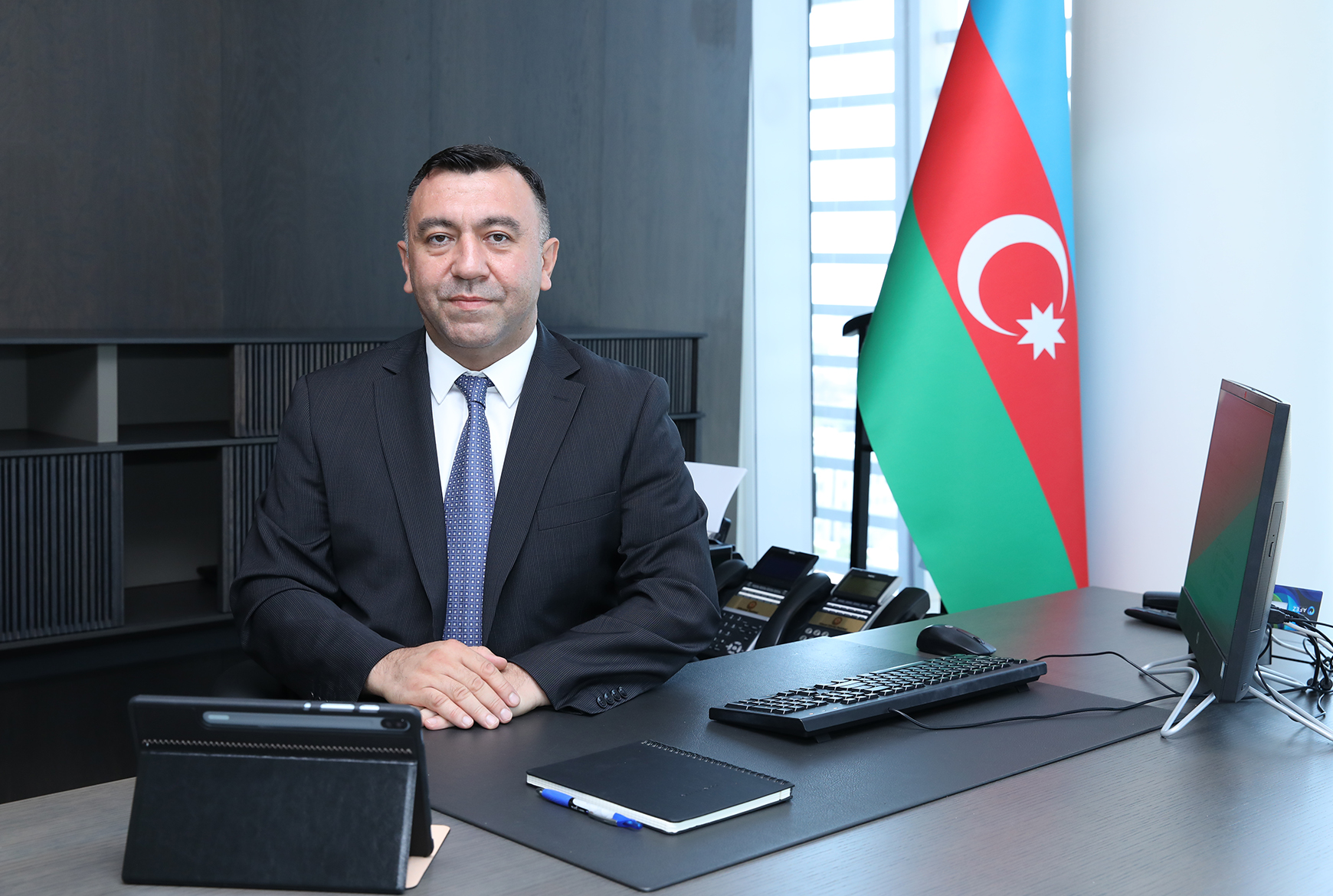 Mr. Samad Bashirli has been serving as the Deputy Minister of Economy of the Republic of Azerbaijan since July 2022. In his current role, he leads and supervises industrial and trade policy, food security, and reconstruction and development of liberated territories. Between 2020-2022, he worked as an adviser to the Minister of Economy and headed the industry department.
Between 2016-2019, he remained associated with the Central Asia Regional Economic Cooperation Institute (CAREC Institute) – an intergovernmental organization headquartered in the People's Republic of China. In his capacity as head of the strategic planning division and later as head of the capacity building division, he led the formulation of CAREC Institute's inaugural long-term strategy and revamped and scaled up the capacity building portfolio by introducing new approaches and methodologies.
Earlier in his career, he held various positions such as lead/senior adviser and mid-level manager in trade and economy ministries.
In recognition of his meritorious services, in 2012, he was awarded the medal "For Distinction in Public Service" by the President of the Republic of Azerbaijan.
Mr. Samad Bashirli holds a bachelor's degree in International Relations from Gazi University, Republic of Türkiye. He has two master's degrees – an MA in Political Sciences from the Academy of Public Administration under the President of the Republic of Azerbaijan and an MSc in Finance from the University of Birmingham, UK.